Security Guard

Training Brampton
Security Guard License Training - $89
All Inclusive-Security Training & First Aid CPR - $149
Wisdom Security- A leading Security
Training Academy
What is Security Licence?
A security guard license allows you to work in a job setting where you work to protect people or their property. Licensed security guards can work at various jobs and places. There are different types of jobs available for licensed security guards. Some of them are listed below.
Security license may include working as a:
Security Guard
Concierge
Airport Security
Event Security
Security Companies
Bodyguard
Bouncer
Or Loss Prevention employee
In order to work as a security guard, you need a valid security guard license in Brampton. According to Ontario Private Security and Investigate Services Act, you must need a valid security guard licence. You may be exempt from Ontario training and testing if you are presently licensed from any other province or territory.
How to become Licensed Security Guard
STEP 1
STEP 2
STEP 3
STEP 4
STEP 5
STEP 6
STEP 7
STEP 8
STEP 1
STEP 2
STEP 3
STEP 4
STEP 5
STEP 6
STEP 7
STEP 8
Enroll Today For Security Guard Training in Brampton
Our training programs are structured as per your preferences. We meet all your expectations and also provide custom security training. Get eligible for the license after the completion of your training from us. We will also help you with the required licensing information. Wisdom Security is an acclaimed institute of professional trainers that help you in getting
security guard certification in Brampton
. We are well-known for delivering effective security training. Come to
 Wisdom Security
for the Best
Security Guard Training in Brampton
.
Our training entails:
EMERGENCY FIRST AID & CPR
Ontario Ministry Approved
Security Guard Training Online 24/7 Access To Course
Free Mock Test

You need to provide valid Emergency First Aid CPR Level C certificate approved by Government

Note: Please Provide us 24-48 hour to generate TCN upon Course Completion & Emergency First Aid CPR Submission

Ontario Ministry & WSIB Approved
All features from Security Guard License Training

Emergency First Aid CPR/AED Level C

Full In-Class First Aid CPR/AED

8 Hour CPR training @ 1220 Matheson Blvd E,
Mississauga, ON


Benefits Of Security Guard Training in Brampton
Wisdom Security practices will build absolute confidence in you. We provide 40-Hour Ministry-Approved Security Guard License Training Course. We provide you with all the information, pre-test, basic first aid training, and CPR training. Everything that you need to get your security license. We meet all your expectations and also provide custom security guard training in Brampton. Enroll today and start your career as Security Guard.
BEST SECURITY GUARD TRAINING
Wisdom Security Appreciates Your Career Choice!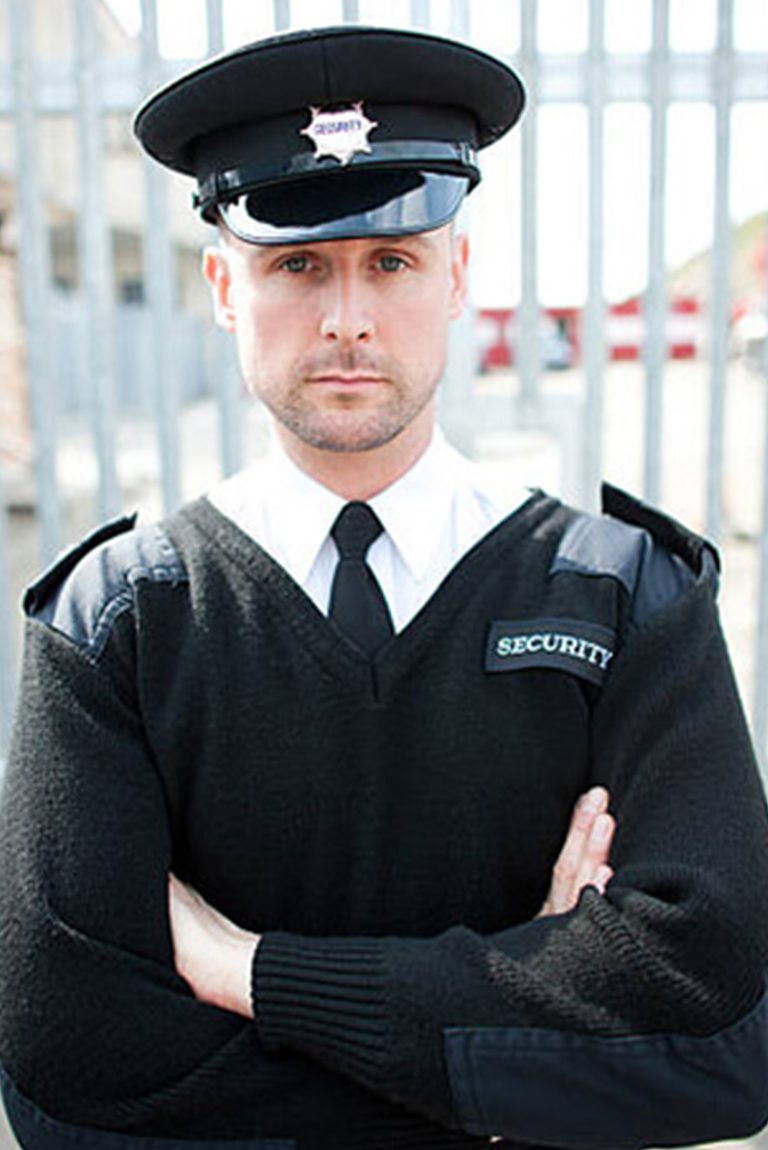 Launching Your Career As a Security Guard!
The Security Guard industry is now in excess demand. And this ever-increasing demand has created excellent job opportunities for many. Thus, it is high time to get into the respective field. Wisdom Security provides everything for making your career as a security guard easier.
We love how you want to keep the public and its assets safe. Thus, we offer various training programs related to criminal justice and law enforcement. We will help you select the right training program for you in case you hesitate to make a choice.
We know that best security guards aren't just licensed — they are the ones who step up and protect others in most challenging security scenarios. That's why we offer advanced training in occupational safety topics.
Our mission is to provide you with the best security training in Brampton and Mississauga, so that we can work together to make Canada even safer for everyone. We are a trusted source of training and guidance for security guards and we are here to help you at every step of starting a successful security guard career.
Want to get the best security guard training in Canada?
eiusmod tempor incididunt
Wisdom security will cover all basic concepts of:
Security Guard Legislations